Hi Everyone!
I've been in the Bear Business for about 16 years but have been in the art business since I can remember. I'm slowing down at the moment  but continue to make custom pieces and special animals I'm inspired to create. Recently I have completed my first movement raccoon, and have also resurrected a 19" Groundhog pattern which I improved from my 90's version. I began this business creating full sized realistic bear cubs but have evolved into a critter creator. Favorites from my collection are rabbits of all kinds including the white rabbit, mice dressed and otherwise, hedgehogs, foxes, hamsters, chipmunks and cats and kittens galore plus all sort of fairies.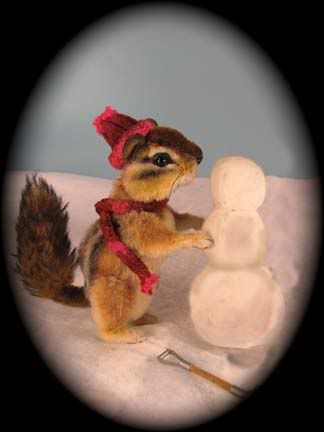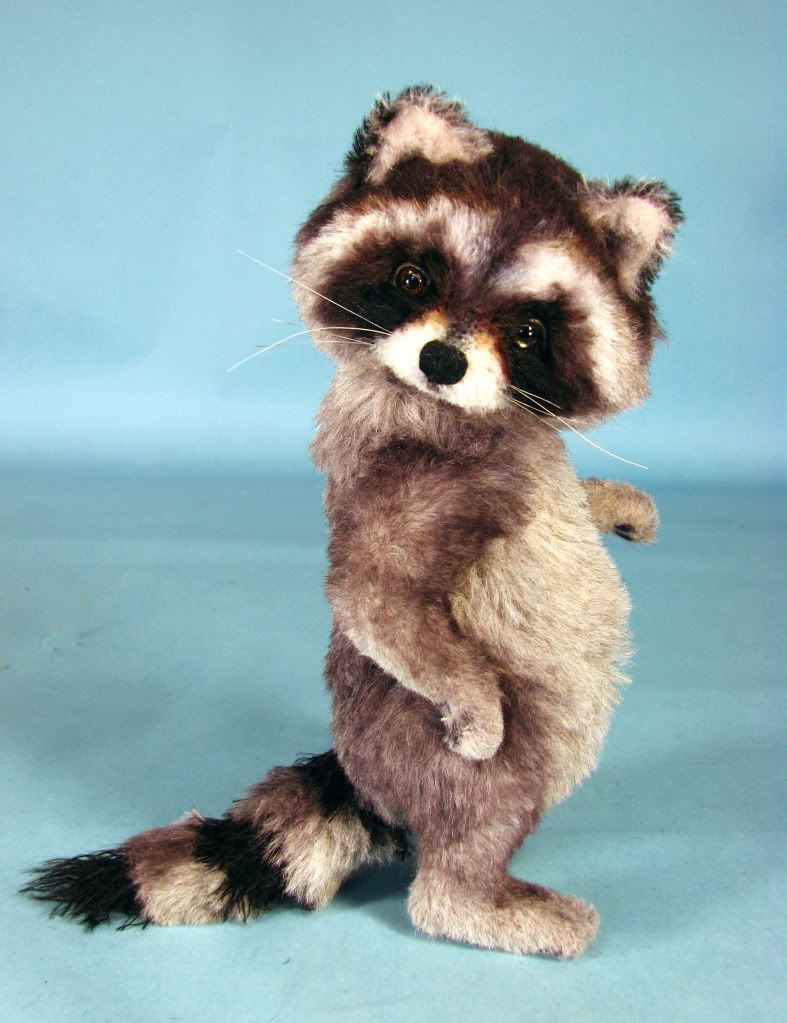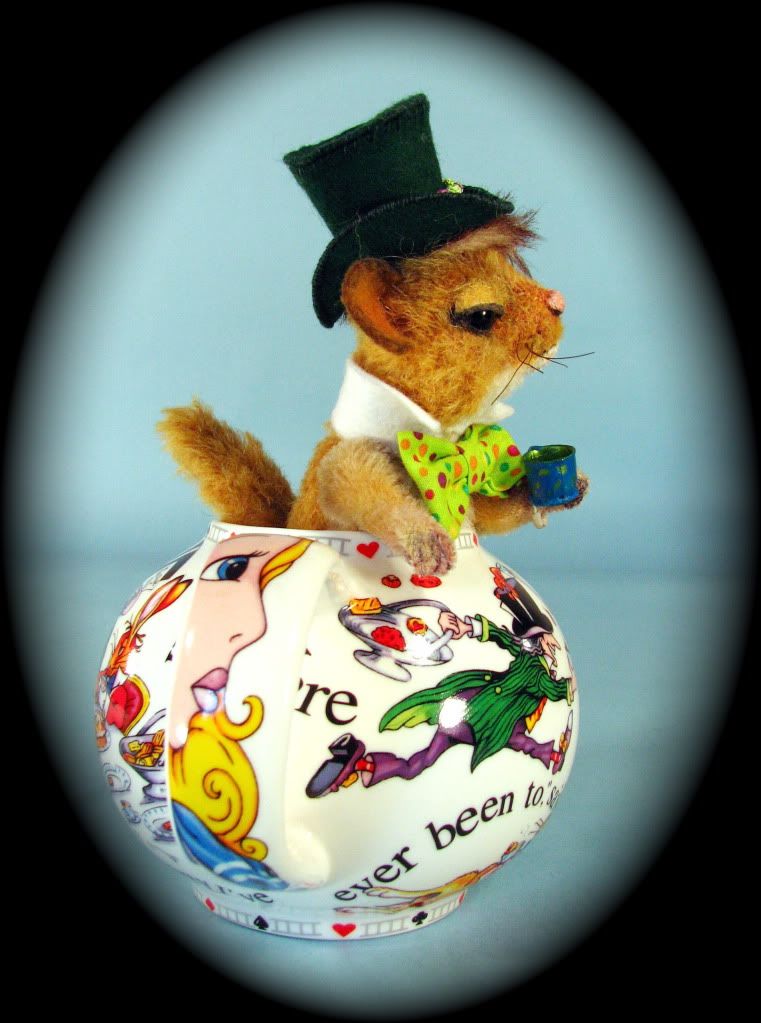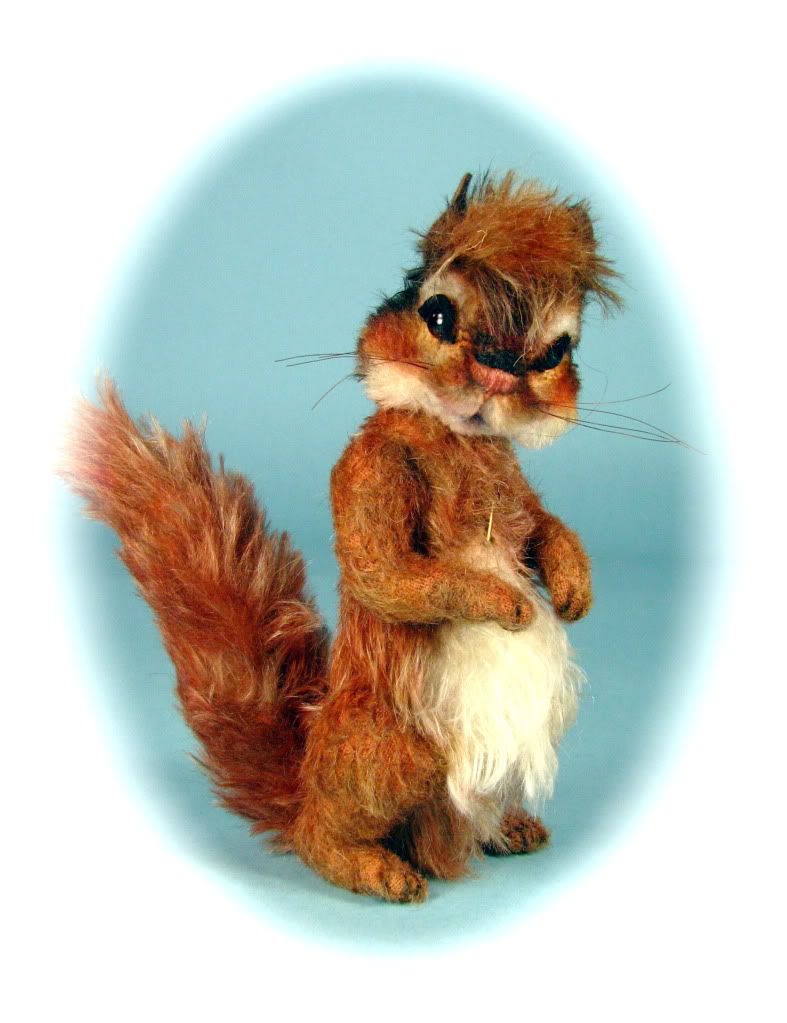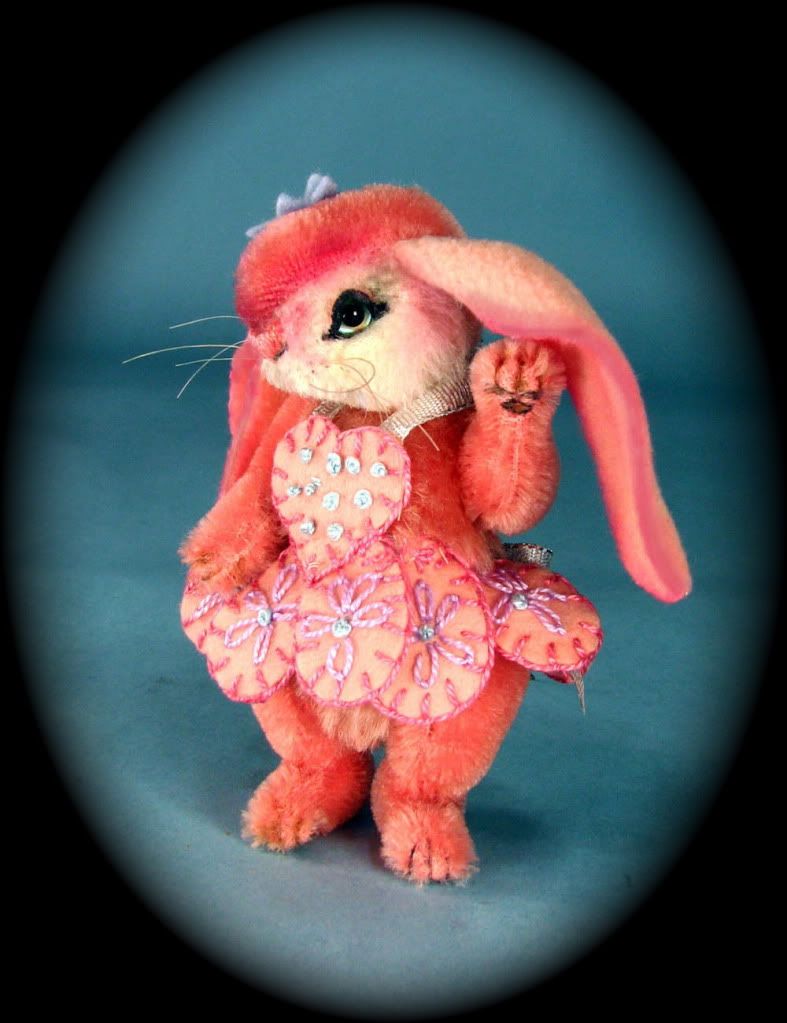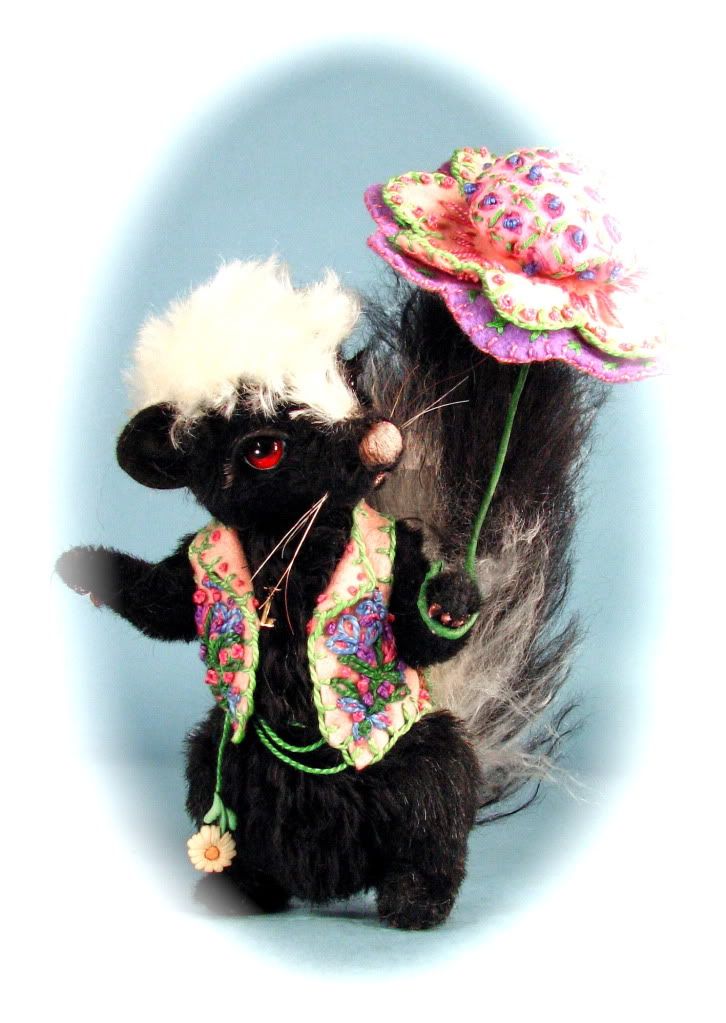 Presently I'm creating and selling pattern as well as painting illustrations for my children's books. But please contact me or visit my web site to see what I have available or to place an order. www.marywimberley.com 

Cheers! And Happy collecting!
Blessings,
Mary Jardin Wimberley of
Mary's Secret Garden.