female
Mary Wimberley
United States
Teddy Bear Artist-mostly non bears.
I mostly create woodland animals, cats, bunnies and mice. Lately I have developed a line of "Movement animals" which all have 6 joints including a double jointed neck with wired limbs and tail. I design them so that they can take on a variety of poses including all fours, standing, laying, sitting etc. My most recent movement animals include chipmunks, raccoons, kittens, cats and soon my first fox cub.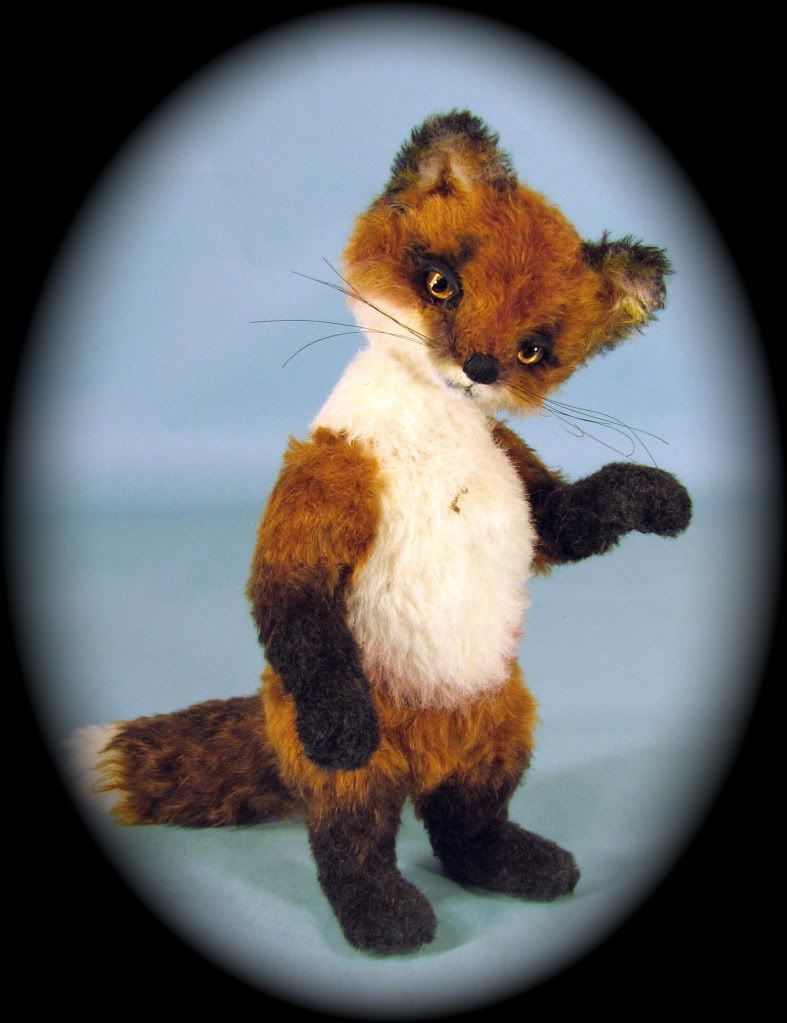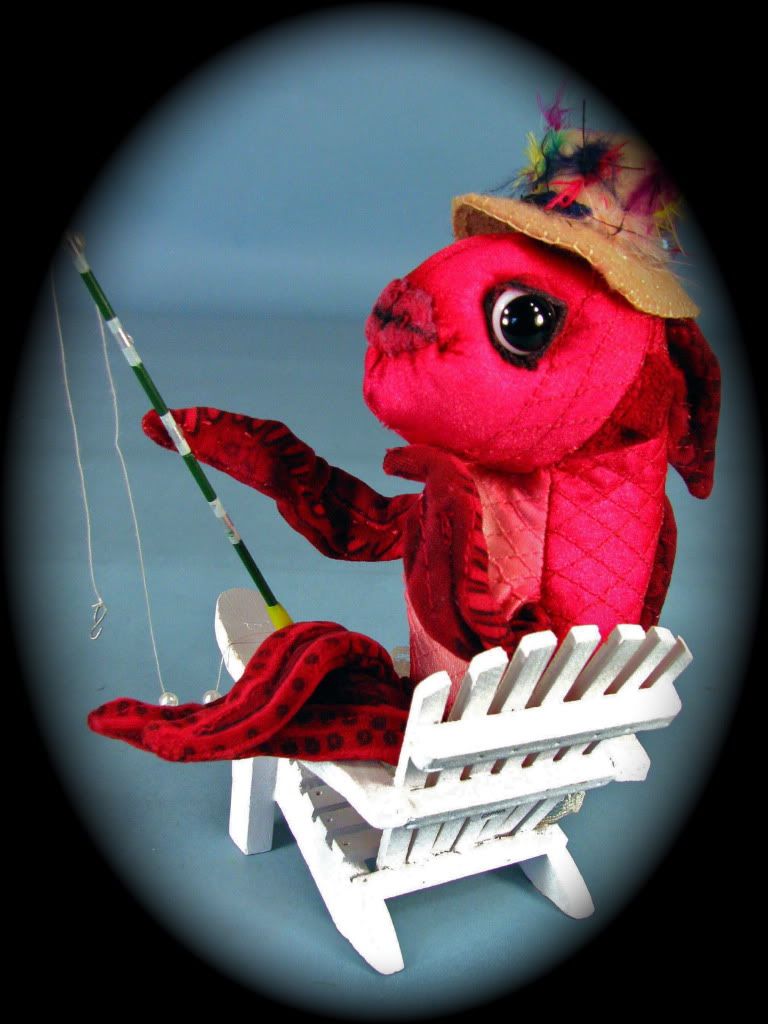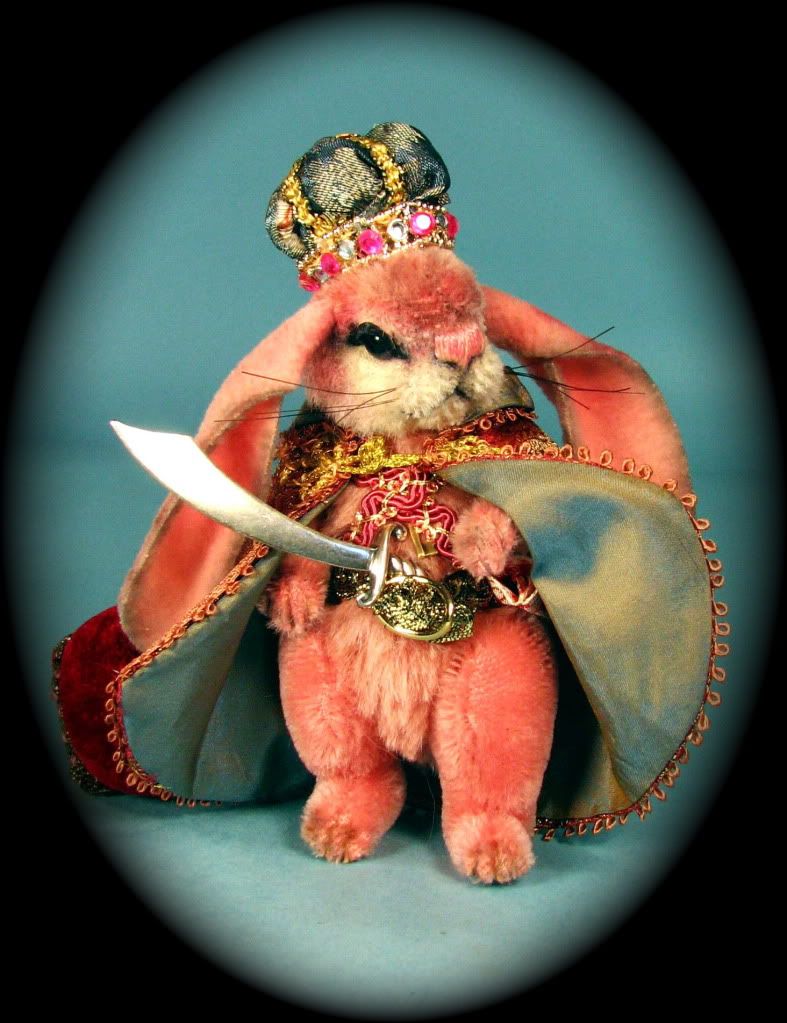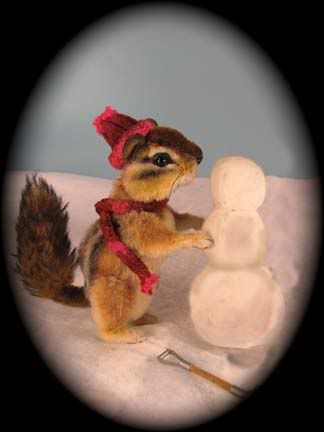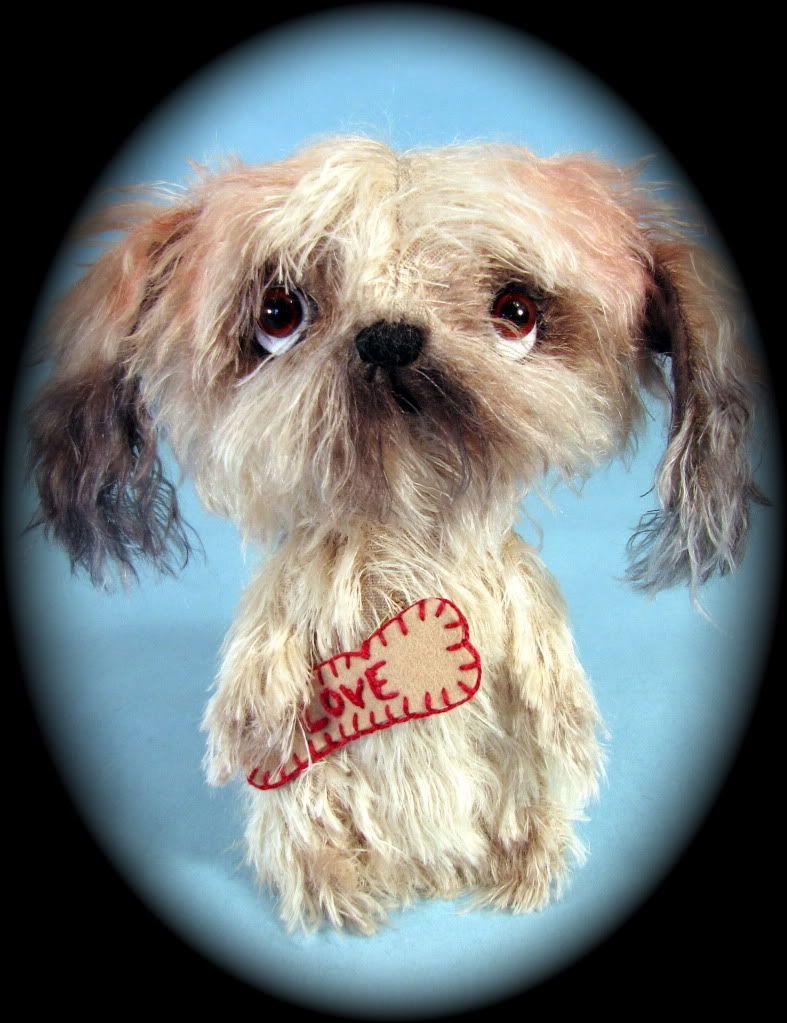 .
I'm also known for my hand painted eyes, my leather eyelids, needle sculpted face and feet and airbrushing.
Fairy animals especially bunnies and mice are also a regular part of my menagerie.
30 years
I try not to!
5
emotional connection
Since I don't really collect anymore, my dream seems to be about what I would like to create.
I dream of having more time to create the animals that have been inhabiting my mind for years. One thing I have long wanted to create is a set of characters from The Wind in The Willows. All I need is time really as I have the passion. Also I love Alice in Wonderland and want to make the dormouse. Months later, I'm looking at this profile and realize I have already made the dormouse! Better get a new goal!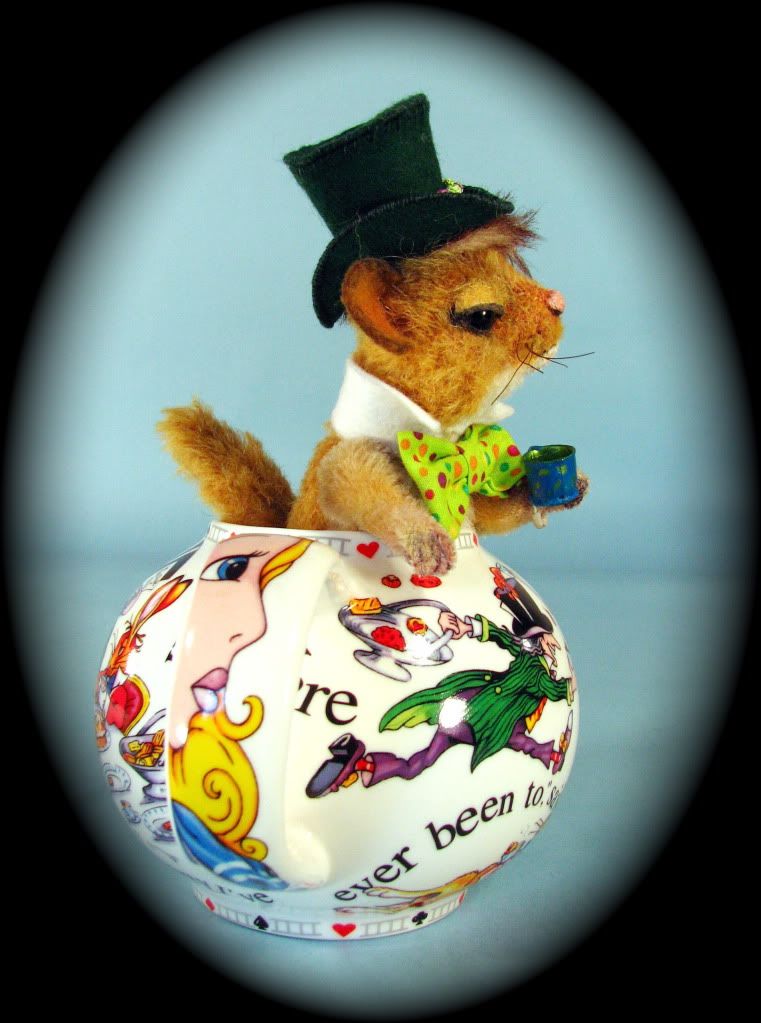 yes
30
personality
I love Wendy Froud's fairy dolls and also ethnic children. I actually started out as a doll maker, but got too involved with my dolls (took too long to make them and then didn't want to sell them) so found  myself a comfortable home in the teddy bear market making things that are not bears. I still have 4 dolls from my Mists of Avalon collection.
One thing I dreamed of creating was a line of gorgeous woman in their native costumes especially Tibetan, Peruvian and other ancient civilizations with lots of color and jewelry and unusual details. My other idea was to create aline of everyday Goddesses which would portrait dolls of my female family and friends as their truest Goddess selves.
I started collecting animals and dolls as a child and have never grown up. Anyone who knows me will testify. I've never had the extra cash to really indulge in this hobby so I have turned to creating them instead. I spent about 20 year creating animated story book villages where I sculpted a huge number of figures both photo-real and whimsical. I got burnt out with sculpting but hope that one day I will return to clay my first medium and make fairies.
I do agree.